"If you want to go fast, go alone. If you want to go far, go together."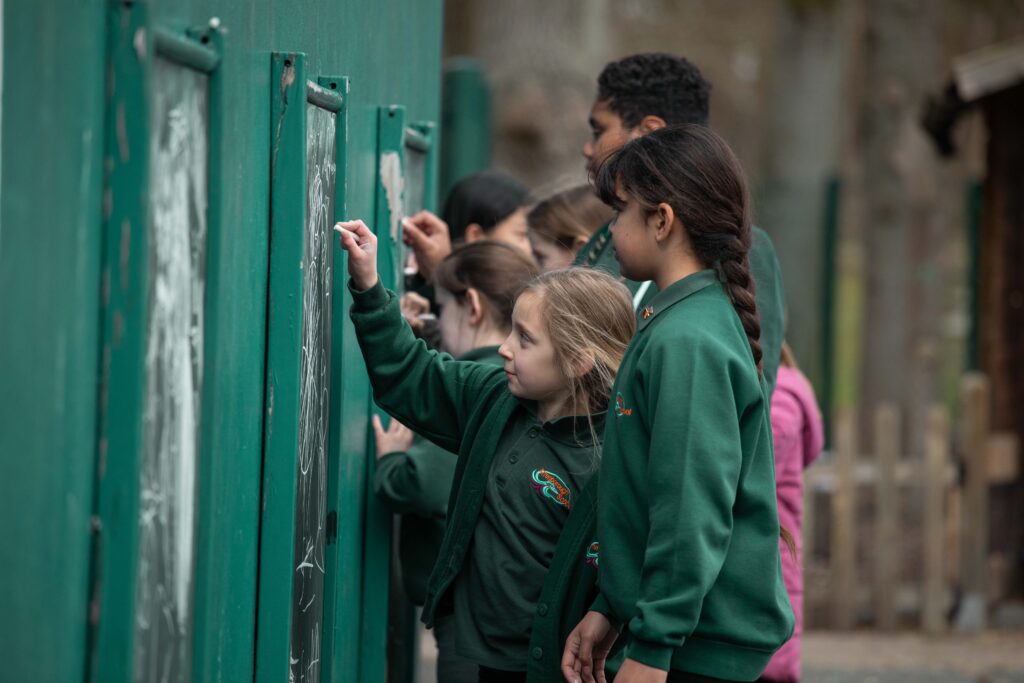 We believe it's not about how big our school is; it's about how big our dreams are…and WE CARE about excellence.
This school lives our WE CARE values. Relationships are at the centre of all that we do as we believe no significant learning occurs without a significant relationship. We therefore invest maximum time, effort and care, in addition to extensive research into the impact of all relationships on learning. Everyone matters here and always will. All learners accept responsibilities as well as rights. All in our school are trusted, given agency and support, and respond positively to this. Our culture encourages ambition, innovation and experimentation but never allocates blame. If something doesn't work out, we will seek to understand how we can support more effectively in the future. The result is a team that works extremely hard for each other in an appreciative and innovative environment.
We all care about our school and have a voice in its future. Small things matter here; teachers and support colleagues are treated as professionals and act accordingly, showing total commitment to our vision of quality education for all. Our learners reflect as well as respect this and everything is done to the highest possible standard, with consistency and in a civilised and caring manner stemming from the self-belief of all who learn in our school.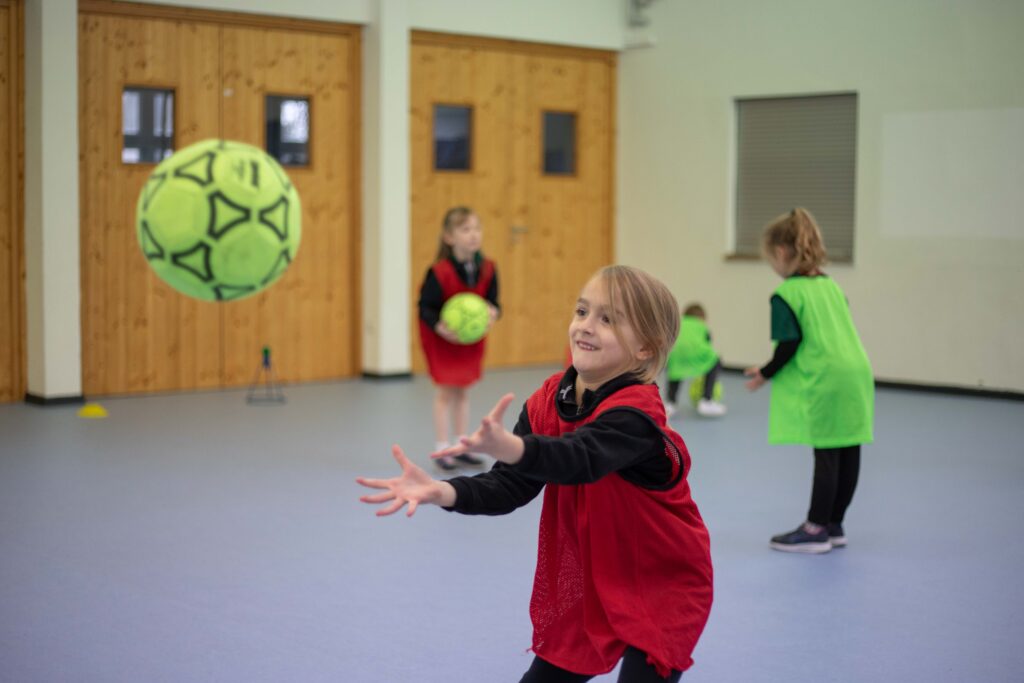 "We can teach children that if they take care of their friends, they can achieve extraordinary things, not just in their own lives but for all humankind." Ramon Flecha