"Before you are a leader, success is all about growing yourself. When you become a leader, success is all about growing others."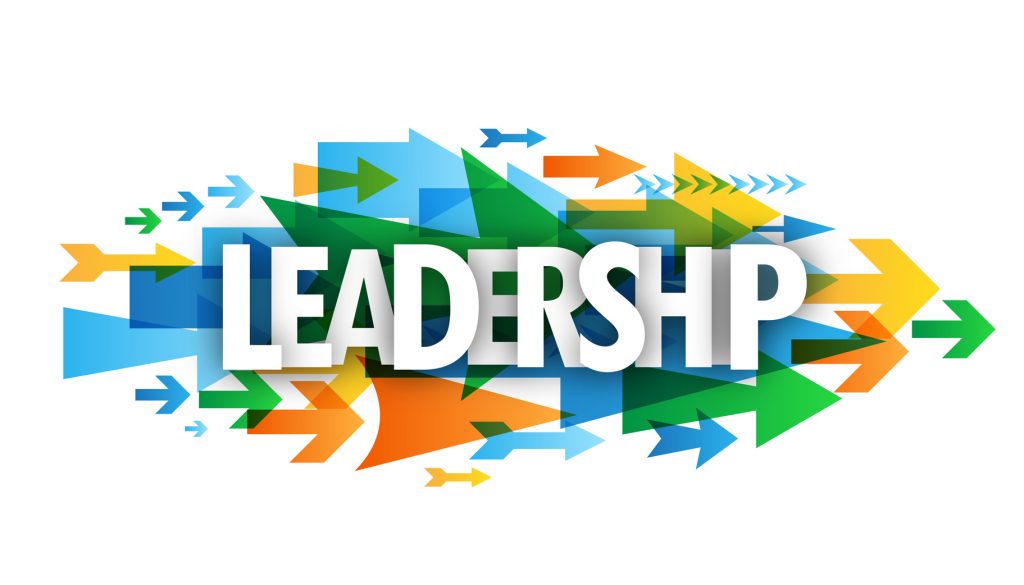 We lead through trust at Attenborough School because we believe trust is the cornerstone of personal and professional growth.
We believe we are trustworthy, demonstrating competency, reliability and honesty which allows for trust, agency and support.
We want to create and listen to lots of ideas to improve our school. We support this by giving all freedom to think, experiment, achieve and fail.
Our leaders require no marking for evidence of feedback, no planning proformas for evidence of planning, no book scrutinies for evidence of work, no lesson observations for evidence of compliance or consistency.
We encourage each other to speak up when we're struggling, and support when we're soaring. Nothing great comes from constraint or fear. We want all to be heard and use their professional creativity to impact positively on our learners. We believe that creativity can survive its own successes and failures and that behaviours don't change because of data or figures…they change because people understand why they are doing something.
In our school, we don't judge each other by our failures but from our successes. Our culture embraces authenticity. As leaders, we listen, think deeply and discuss openly to empower all to be themselves.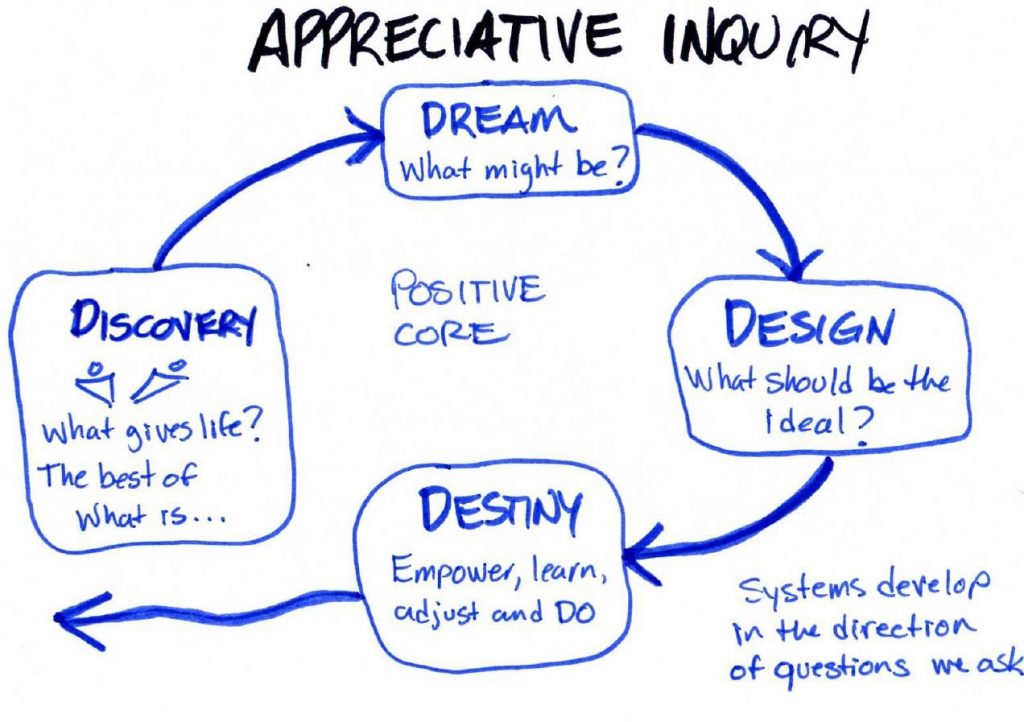 Our vision is to nurture and empower all of our team here at Attenborough to contribute to a more just and sustainable world.
We aim to achieve this through the knowledge opportunities presented by our Global Citizenship curriculum and our six Global Themes/ Big ideas; our Character values; our investment in skill development and care for each other.
Our leadership approach and school culture develops learners (colleagues and children) who care; trust others with ideas, and seek improvements from themselves and others to improve our many tomorrows.
Leadership is a territory owned by everyone in our school, we rise together.