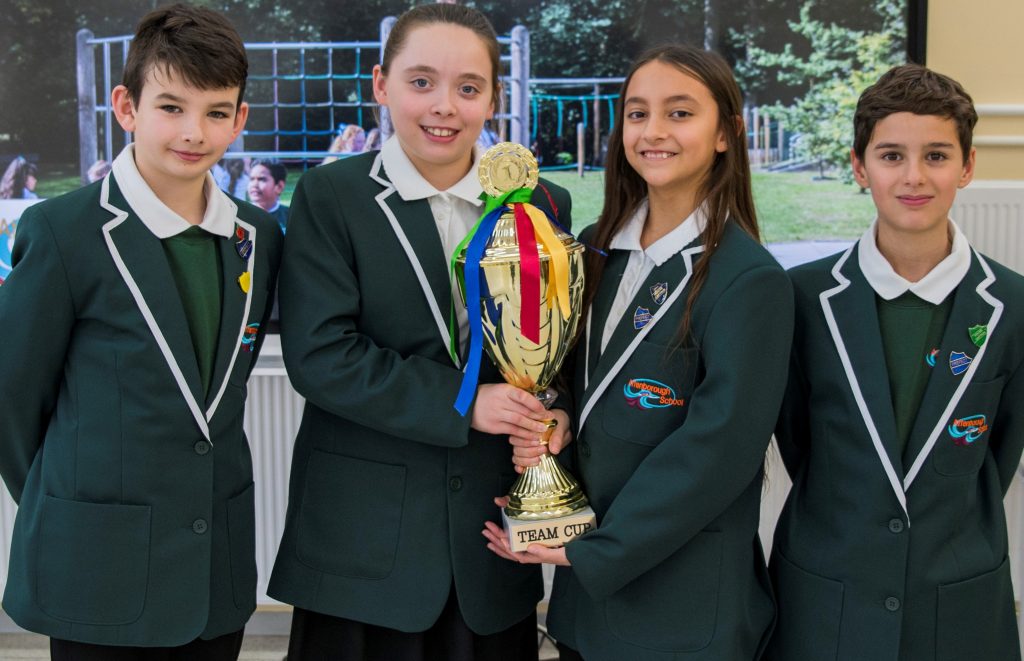 At Attenborough Primary School WE CARE about Excellence.
We believe in creating tomorrow's global change makers…successful future citizens who will achieve and flourish in an interdependent world of their own making.
Everything we do in our school represents our care for excellence. We think differently here and like to challenge normal practices for all of our learners, including our adults. Our trust in, and care for each other is how we achieve our goals. Along the way, we happen to inspire and empower great learners who care for each other, their learning and our school.
We are set in beautiful woodland situated on Sennelager Garrison in the heart of Germany and Europe. All learners are inspired and motivated to engage with our fantastic Forest School and outdoor learning programmes of study. These programmes, in addition to our curriculum reinforce our belief that relationships are at the heart of all we do and are vitally important to success now and in the future.
I hope that our website provides you with a glimpse of what an incredible school we are. WE CARE about excellence and preparing our learners to be successful in the future – a future of their own making.
Mr Andy Chapman, Headteacher BA (Hons), PGCE (QTS), NPQH