WE CARE is integral to the life of every learner in our school.
To nurture and empower our learners to contribute to a more just and sustainable world, we believe in these six essential learning skills and we use the motto 'WE CARE' to help us all remember them.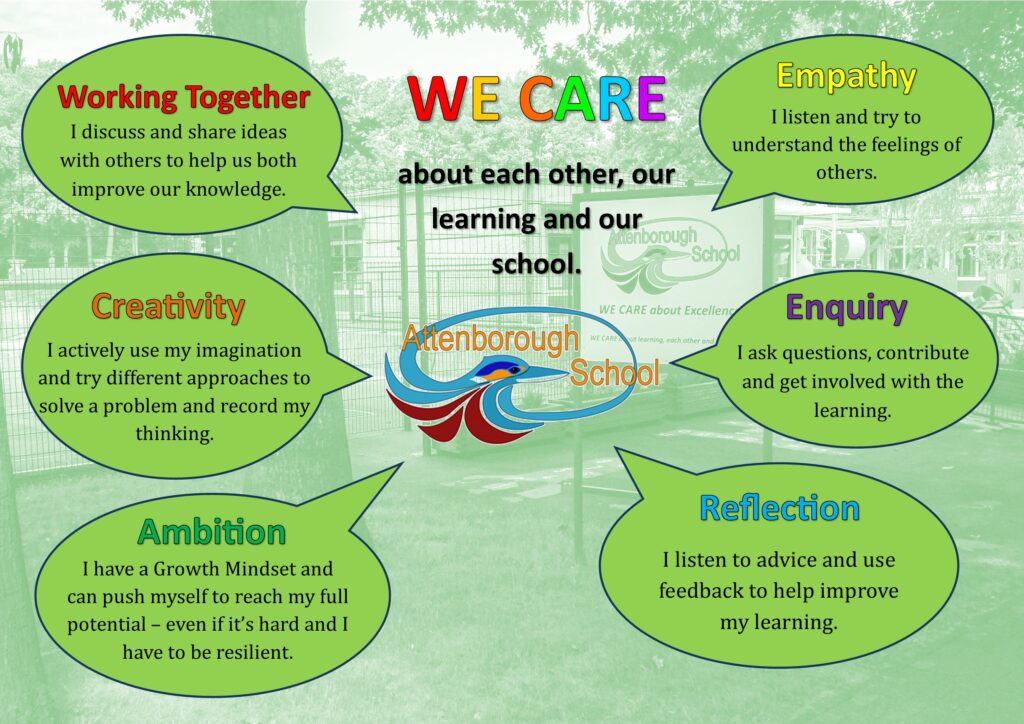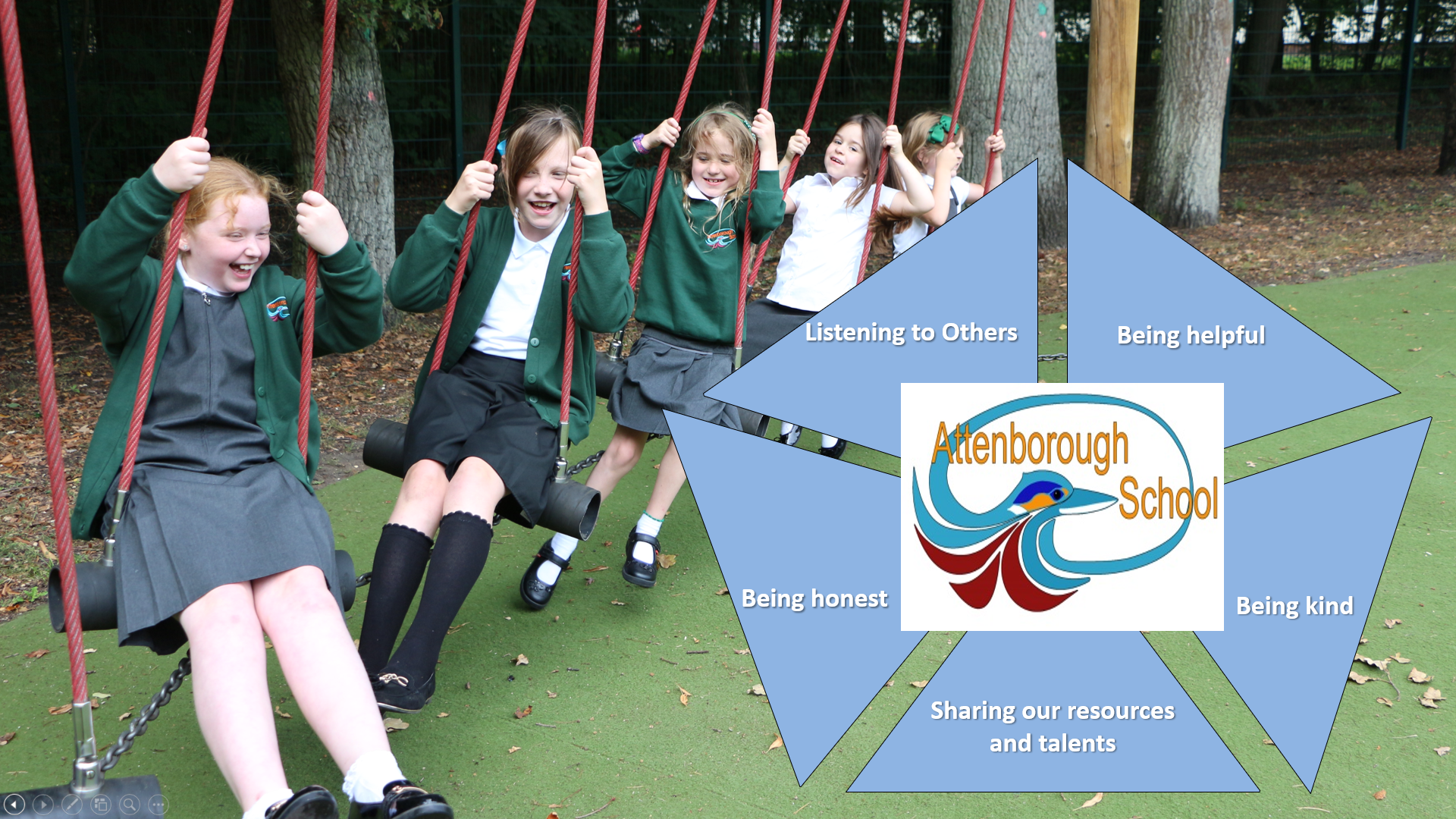 WE CARE about each other… Character Traits of a Global Citizen 
Be honest
Be kind
Be helpful
Listen to others
Share your time and talents with others
WE CARE about Excellence.