Inspire, Empower and Motivate
At Attenborough, we believe that our learners benefit greatly from being members of mixed-age school house teams. Such opportunities to work, learn and succeed in mixed age collaboration, strengthens communication and knowledge of each other. Positive relationships develop and this encourages our learners to support each other socially, emotionally and academically. Our House system empowers a strong sense of responsibility and belonging, in addition to inspiring a 'changemaker' mindset for the future. All learners have the opportunity to participate and compete in a range of additional learning activities, competitions and events in school.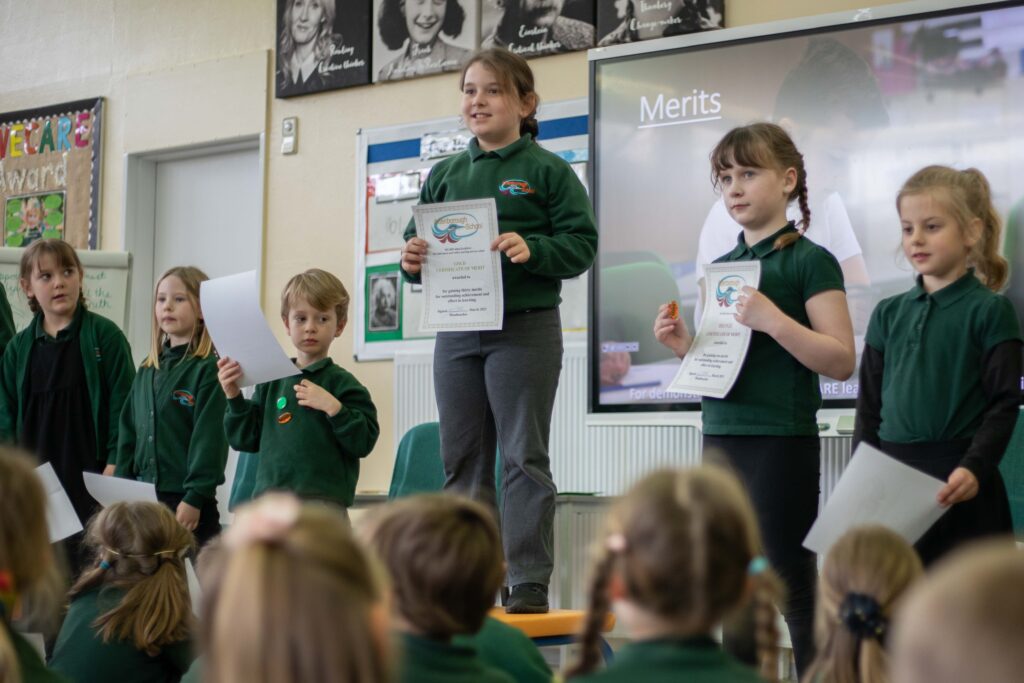 Our House Teams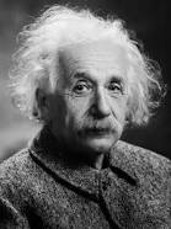 Einstein House
Albert Einstein is inspirational to us because of his mathematical brilliance, scientific thinking and ideas. He encourages us to 'stick at' complex problems when solving them with others or ourselves. He also showed us the importance of thinking critically and testing whether our theories and ideas are correct.
Frank House
Anne Frank is inspirational to us because of her ambition and resilience when facing great resistance and hardship. She inspires us to think of others, showing care and tolerance in difficult situations.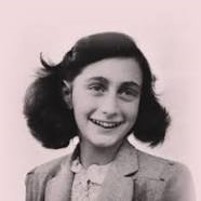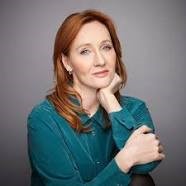 Rowling House
J.K Rowling is inspirational to us because of her creativity when writing. Her characters and stories inspire us to write our own ideas with confidence. She also showed impressive determination to achieve success.
Thunberg House
Greta Thunberg is inspirational to us because of her bravery to challenge others to seek the truth and environmental improvement. She works with others demonstrating passion to secure a safe and sustainable planet for our future.