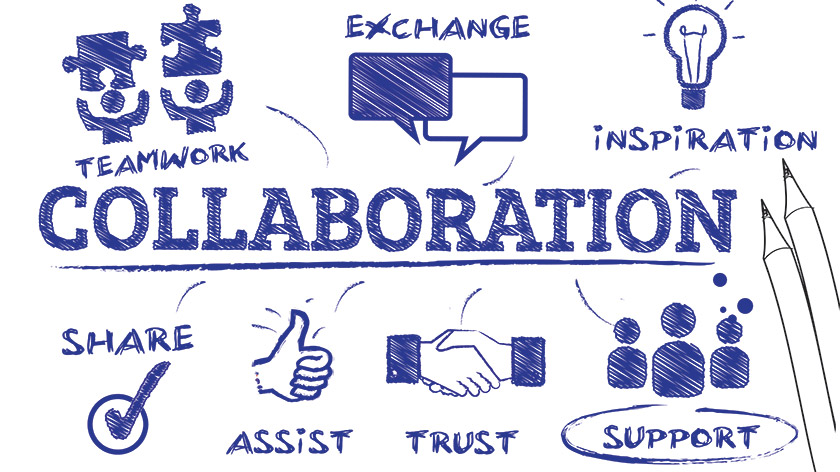 "Most great learning happens in groups. Collaboration is stuff of growth."
Sir Ken Robinson
We believe strongly in developing and improving ourselves through collaboration. In turn, we strive to help and support others to achieve growth and their improvement goals also.
Since our rebirth as a Primary School in September 2019, we have enjoyed establishing and strengthening partnership learning with UK, German and Bilingual international schools.

Since October 2019, the team here at Attenborough have enjoyed participating in professional research groups with friends from London (Three Bridges). We are committed to collaborative learning and research projects in Mathematics, English and Oracy development until the end of this year. We look forward to further development and opportunities to share our learning in these areas with colleagues from other schools in the future.

We value our unique German location and enjoy many positive cultural learning links with the Goerdeler Gymnasium. We explore creative and relational learning opportunities both here at Attenborough and in visiting the Goerdeler Gymnasium. We value our special links with our local German colleagues and look forward to the opportunities to achieve improved cultural understanding for the now and the future.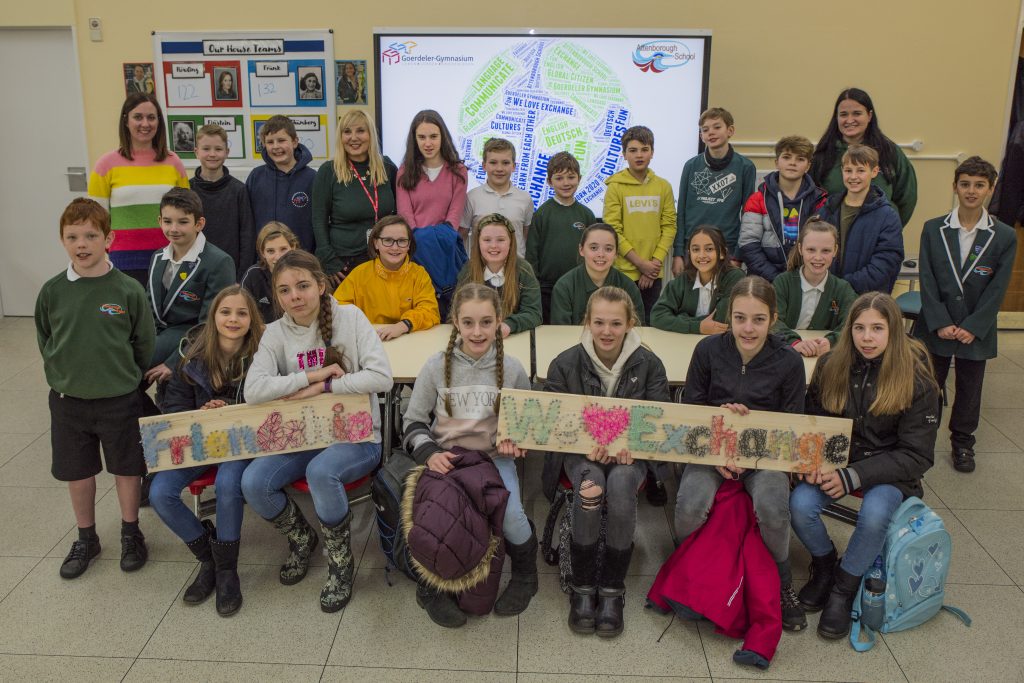 Our ongoing learning journey can be found on @AttenboroughSc1
We are always happy to share our learning so far and philosophy to all. We are by no means perfect and will never claim to be so now, or in the future… however we welcome thoughts on what we are doing and opportunities to learn from, and with others.