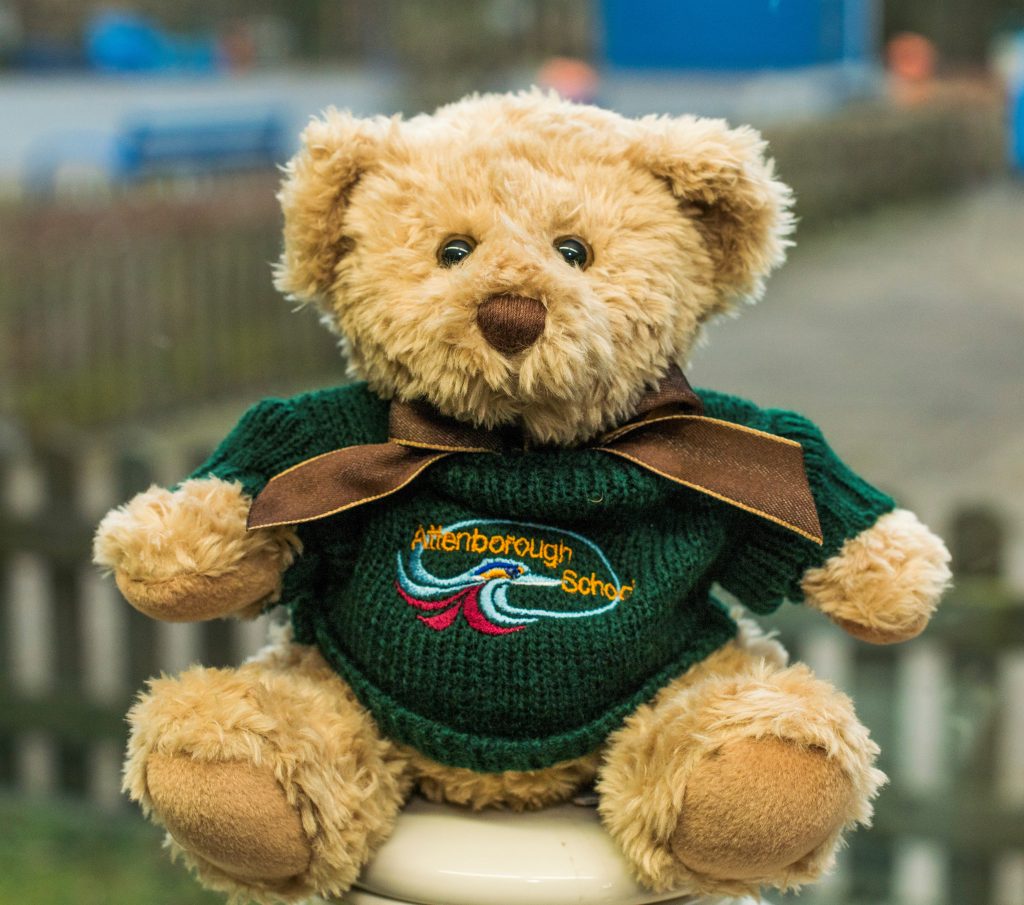 Our Philosophy
At Attenborough EYFS we believe that children should have the opportunities to explore and make sense of the world around them, as well as use and develop their imagination and creativity. During the Early years, children's language, social and emotional and cognitive skills are rapidly expanding. We believe that the stimulation and learning that comes from play, early Maths activities, reading, sharing stories and singing and interacting with peers and caring adults (in our setting and at home) is essential.
Our aims are to:
Provide a happy, caring and safe environment for our learners, developing and maintaining warm relationships between our big learners (staff) and our little learners (the children)
Provide learning experiences that meet the needs and interests of the individual children through a balanced provision of child initiated and adult led opportunities.
Support our learners in becoming resilient, enthusiastic, creative, reflective, enquiring and co-operative learners.
Provide exciting high quality learning incorporating our global citizenship curriculum.
To create and maintain positive and effective home/school links.
More coming soon…