'Geography is the tapestry that weaves the world together'
Gilbert Grosvenor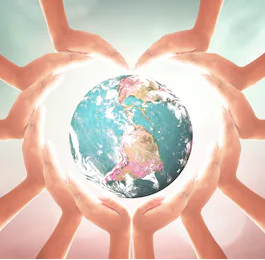 Our vision
Attenborough geographers understand their role as global citizens in gaining a sense of the world around them, both here in our unique location and across the wider world.
At Attenborough School, we follow the National Curriculum for Geography; providing a broad, balanced and differentiated curriculum which ensures the progressive development of geographical concepts, knowledge and skills.
We want our pupils to develop a love of geography and because of this, our team has worked collaboratively to plan and deliver the best opportunities for our learners.
Geography is threaded throughout each of our six Global Themes to ensure that a broad and balanced approach is delivered during lessons.