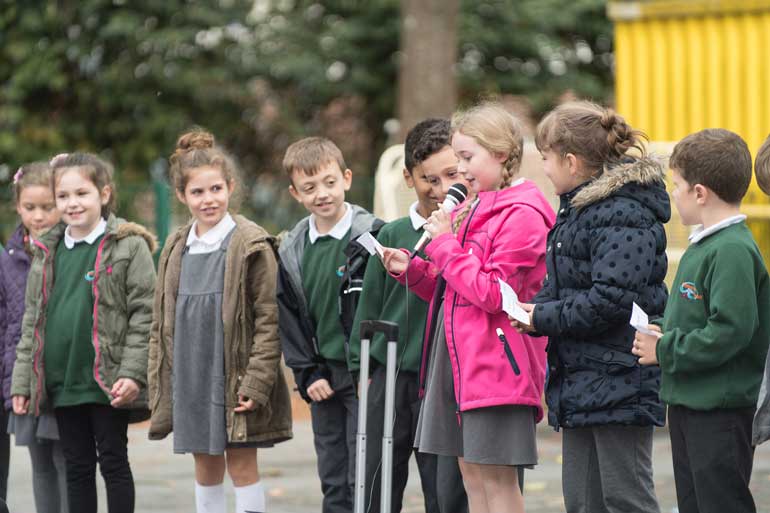 Extra Curricular Activities at Attenborough School
We encourage a healthy lifestyle and strive to provide sport and additional experiences outside of weekly lessons through extracurricular clubs. We also attend inter schools sports tournaments including football, rugby, athletics and dance. Attenborough teams have had particular successes in football and running with KS2 teams bringing home 1st and 2nd place trophies over the last few years.
Over the course of the last year, our staff provided many different popular sporting and extra curricular clubs to ensure there is something for everyone to enjoy! Clubs ran have been as follows:
Tag Rugby
Archery
Dance
Running club
Netball
Football
Potted sports
Rounders
Karate
Athletics
Yoga
Cross Country
Mindfulness Colouring
Choir
Knitting and Sewing
Drawing and Sketching
Nature Club
Board Games
Computer programming
The majority of our clubs have been oversubscribed due to their popularity and as such will run on more than one afternoon to provide maximum opportunities for more children to participate.