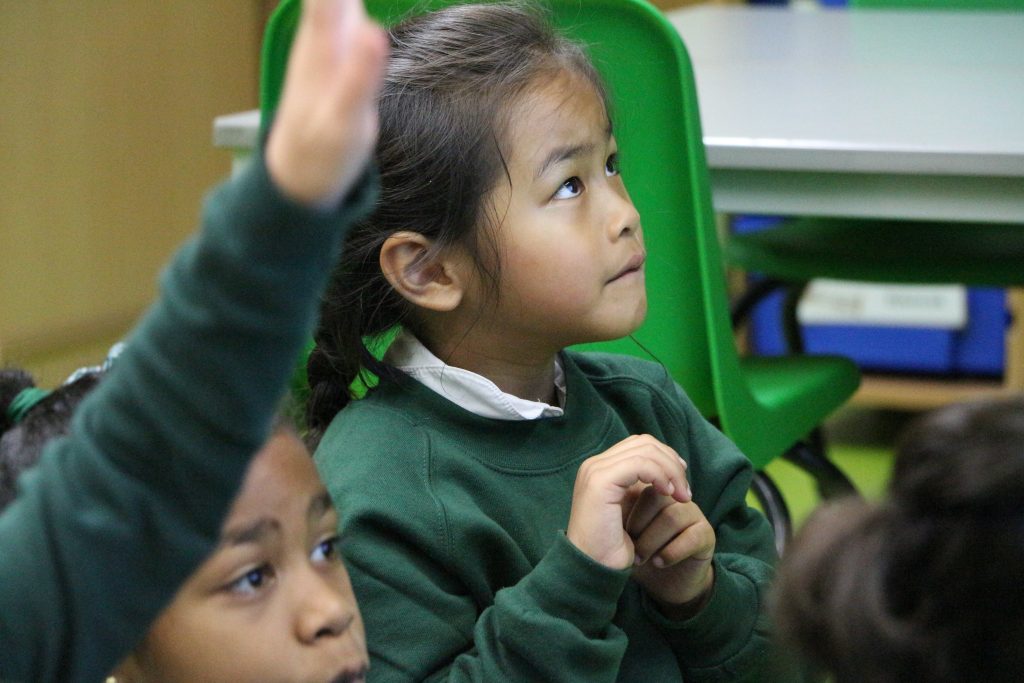 Our vision for Science learning is:
"Attenborough Scientists are curious about what surrounds them. Using the knowledge and vocabulary of Science we investigate and answer some of the world's biggest questions."
This statement embodies the learning choices that we make for our future Scientists. Science is core subject and linked to an innumerable amount of aspects in our everyday lives.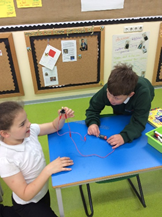 At Attenborough School we follow the Primary National Curriculum and use 'Developing Experts' as our program of instruction. 'Developing Experts' has been chosen collectively by the teaching staff as it embodies everything that we want from our Scientists – curiosity, knowledge, vocabulary and investigation.
Our Science lessons are filled with high quality images and videos to prompt talk for learning as well as drawing on other core learning skills such as reading and writing. We watch videos from experts to build the link between our learning and everyday real life…plus there's the occasion song!
Teachers at Attenborough School are encouraged to use Developing Experts but also draw upon their own experience and ideas when delivering their Science learning.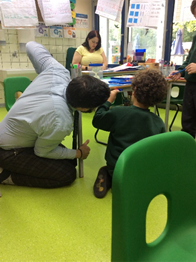 Assessment takes place in every session where the class teacher makes a judgement on each child's ability to work in a scientific manner. Also, in every lesson every child takes part in an interactive knowledge and vocabulary quiz so a large and clear picture of every child's Science learning is being built and built upon.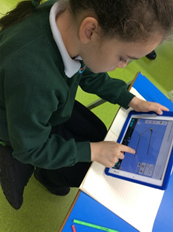 Links
The Primary National Curriculum for Science can be found here
Explorify is an excellent website that build curiosity and interest. We use it in our Science learning to prompt discussion and thinking. It has excellent images and videos. It is free to sign up to. Click here to Explore!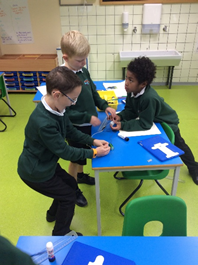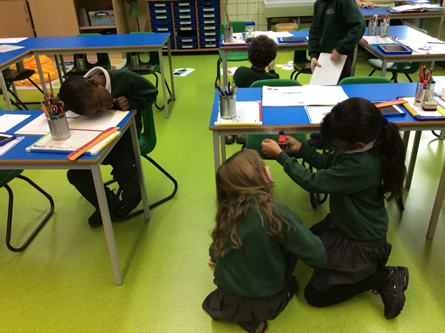 The Best of the Rest
https://www.stem.org.uk/primary-science
https://pstt.org.uk/what-we-do
https://mommypoppins.com/kids/50-easy-science-experiments-for-kids-fun-educational-activities-using-household-stuff https://www.iflscience.com/chemistry/unfinished-20-fun-science-experiments-you-can-do-home/